I read about WordPress 4.4 and I decided to play around with them. I like the look of 2016 so I switched to that and may keep on customizing it.
In order to save yourself some grief, although the below image does not show the srcset and sizes attributes in the Text (HTML) view in WordPress post editor, it does in the actual HTML. Confusing if you ask me.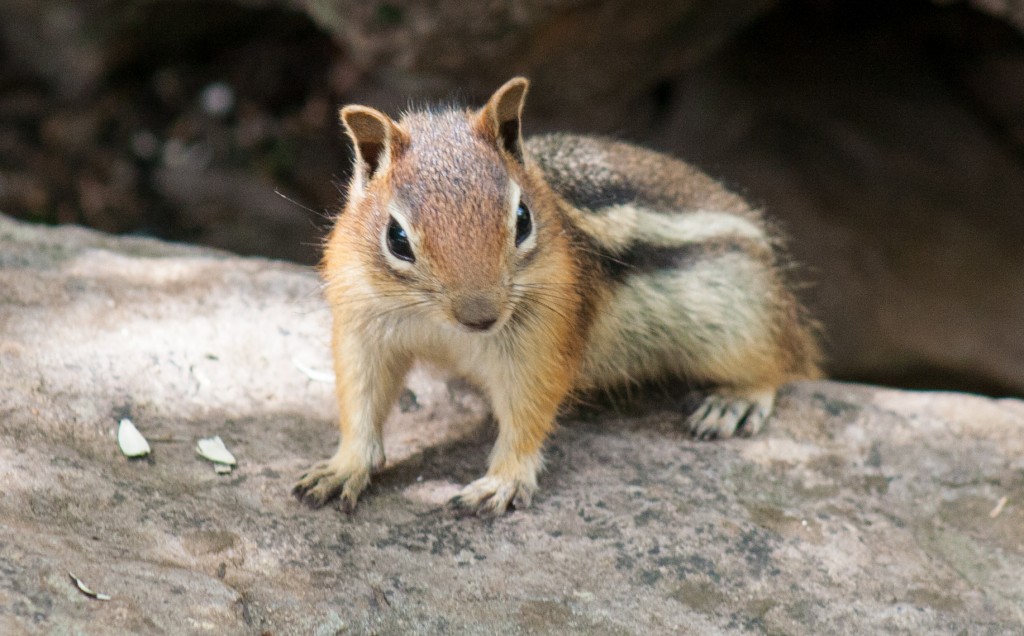 I did have to install gd first though – I was only getting the uploaded size.  I have a Rackspace VPS though – I would hope other WordPress hosters would have that installed already.
I am quite glad to see that WordPress is getting on the responsive image bandwagon: given the number of sites run on WordPress, this should help make the mobile web faster for (literally) millions of people.